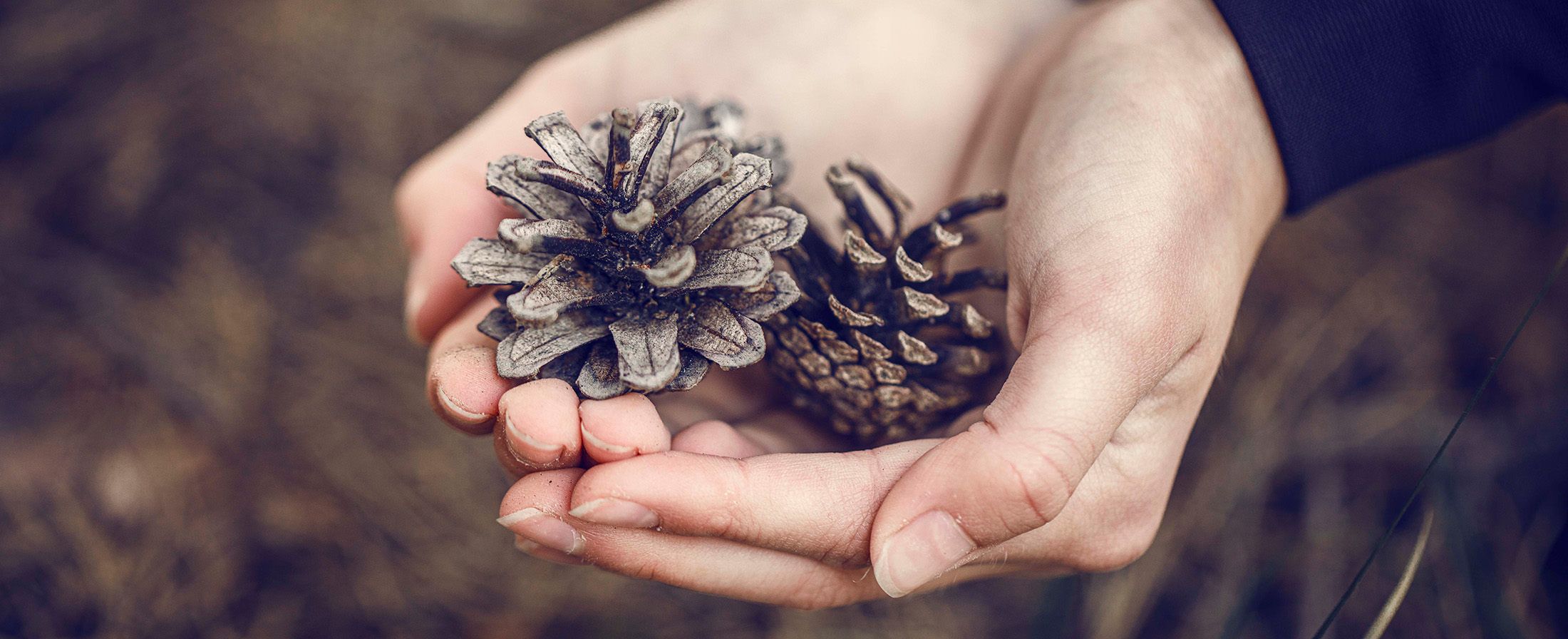 Organization and governance of sustainability work
Sustainability work at Malmberg encompasses the entire organization and is governed by our management system, which consists of our processes, control documents, goals, and action plans. The basis of our work is continuous improvement. We adhere to the precautionary principle, which is integrated into our processes and monitored through our operational system. Each year, the work is reviewed in collaboration with internal and external auditors and reported to management and the board. The CEO of Malmberg Group is ultimately responsible for sustainability work. Malmberg is certified according to ISO 14001, ISO 9001, ISO 45001, and ISO 3834-2 to maintain a structured approach to sustainability work.
To achieve our set goals, knowledge and commitment from all employees are required, actively supported and encouraged through initiatives such as training and information sharing.
Governance document for sustainability work
Framwork governing Malmberg's sustainability work:
External laws
The Environmental Code
The Work Environment Code
Other applicable laws and regulations
External initiatives
The UN's global sustainability goals – Agenda 2030
The Renewal Directive (RED II)
Fit for 55
Global Compact
ISO 14001:2018
ISO 9001:2015
ISO 45001:2015
ISO 3834:2005
Important internal regulations
Business policy
Alcohol & drugs policy
Code of Conduct
Road safety policy
Code of Conduct – Suppliers
Business management system
Processes for internal control
Other instructions
The United Nations' Global Sustainable Development Goals – Agenda 2030
The Global Goals represent the most ambitious agenda for sustainable development ever adopted by the world's countries. They aim to achieve four remarkable things by 2030: Eradicate extreme poverty, reduce inequalities and injustices worldwide, promote peace and justice, and solve climate crises. The 17 different sustainable goals provide guidance for everyone's commitment to establishing a clear plan and taking necessary actions until 2030 to create long-term sustainable development, eradicate extreme poverty, address the climate crisis, and reduce inequalities and injustices worldwide.
Achieving these goals requires significant commitment at both the international and national levels.
As a company, Malmberg has a responsibility to lead the way and drive efforts towards a more sustainable future.
We fully support all 17 of the UN's global sustainable development goals in Agenda 2030. However, we have chosen to focus on the four goals directly linked to our significant environmental aspects.
Goal 3
Ensuring healthy lives and promoting well-being for all at all ages.
Malmberg's commitment
Promote a safe and secure work environment.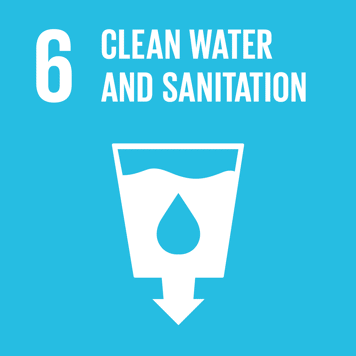 Goal 6
Ensure access to and sustainable management of water and sanitation for all.
Malmberg's commitment
Ensure access to and sustainable management of water and sanitation for all.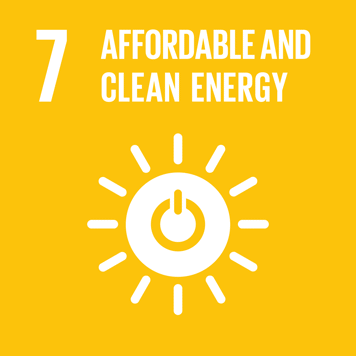 Goal 7
Ensure access to affordable. reliable. sustainable and modern energy for all.
Malmberg's commitment
Change the way we use and produce energy. Minimum fossil energy sources.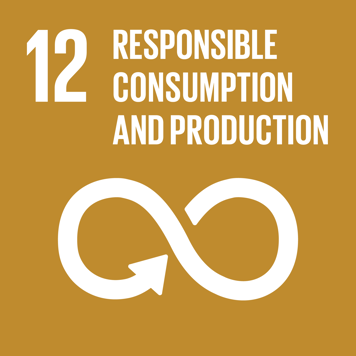 Goal 12
Ensuring sustainable consumption and production patterns.
Malmberg's commitment
Develop sustainable production to minimize the impact on climate, environment and people.