We are Generation Zero
We are the fifth generation to lead Malmberg. By carrying the legacy of Jöns Malmberg, our grandfather's grandfather, we develop sustainable solutions in water treatment, drilling, biogas, and geoenergy. We know we make a difference. And we need to make that difference count. Because while we are the fifth generation, we are also the first generation. The first to fully understand the scale of climate change. And the first with the tools to build a future without it. That is why our goal must be nothing. Zero emissions. Zero pollution. Zero waste. But nothing is impossible without you. Our coworkers. Our customers.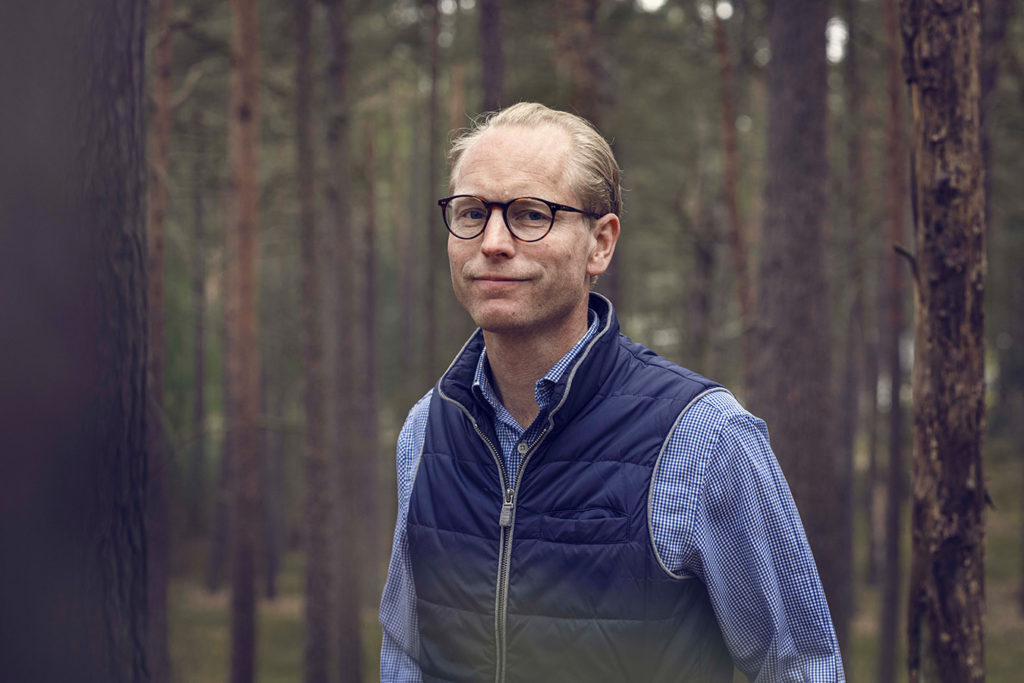 The cornerstone of our business model is One Malmberg – the belief that we create customer value together. We position ourselves in the market by placing our focus on customer proximity and the opportunity to be an integral part of our customers' success.

Erik Malmberg, Owner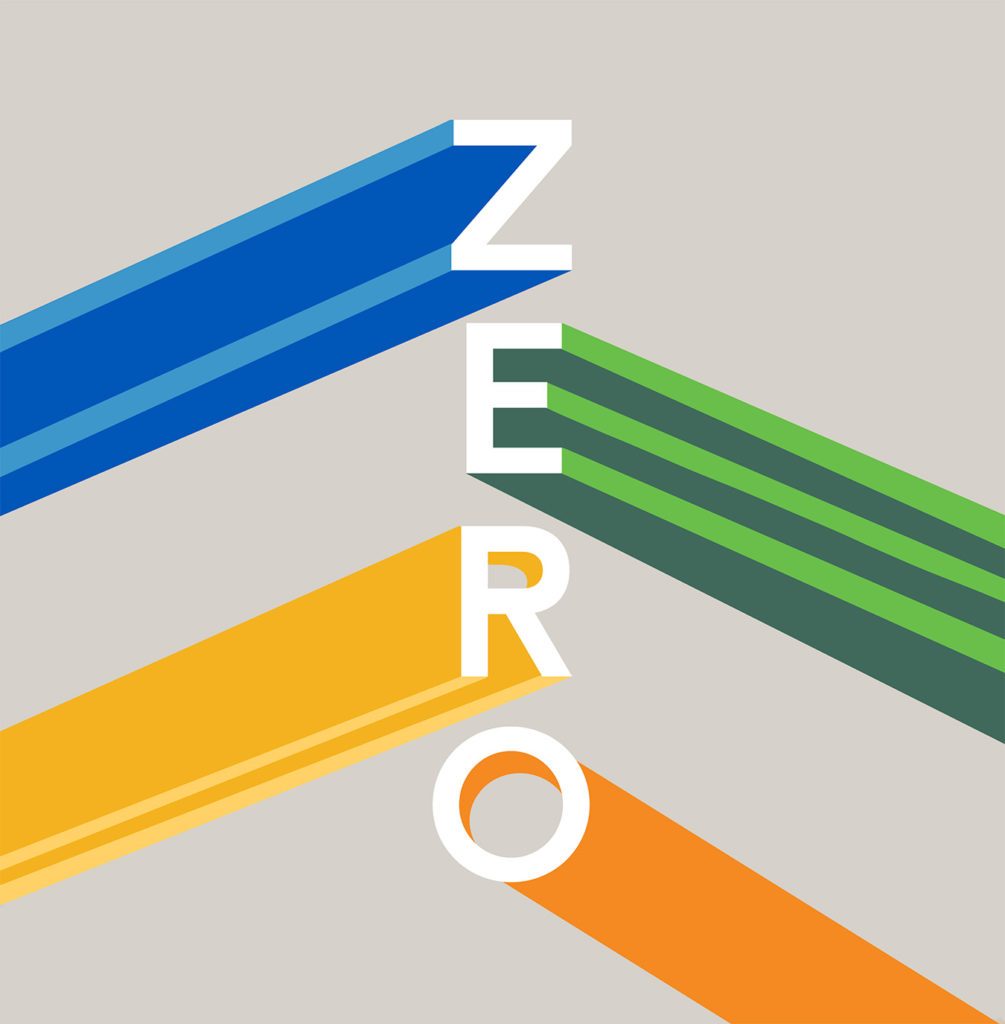 Over 150 years ago, Malmberg was founded. Ever since April 7, 1866, new and improved technologies havebeen our driving force. From water purification and drilling to geothermal energy and biogas, there has been a rich history of innovation and learning along the way. It has all been to provide the essential elements of clean water and energy to those in need. However, now we understand that sustainable solutions are also necessary. We have been around for many years, but just imagine what we can achieve together in the next 150 years.