Collaboration for the next generation
We're In! 
Being a major player in a small town means that we have both the responsibility and opportunity to support local associations and organizations. Considering our focus on creating long-term solutions for the future, it's natural for us to contribute to the development of a sustainable community at the local level. Therefore, we collaborate with stakeholders who invest in the next generation and contribute to areas such as security, employment, activities, and other initiatives in our vicinity.
Platsorganisationen Åhus

We collaborate with Platsorganisationen Åhus, which actively works to create favorable conditions for those operating in the Åhus area and for a vibrant year-round town. Their goal is to develop not only the immediate area but also social projects and community issues. They invest, among other things, in collective activities that provide individuals with the opportunity to participate in a larger context. Åhus Place Organization supports sports activities for children and youth during weekends and holidays, as well as night patrols that contribute to a safer environment in Åhus. Their work aligns with Malmberg's strong focus on the next generation and future development.
Joy and community for children and youth
Åhus Beach
We are proud partners with Åhus Beach, which organizes Åhus Beach Handball and Beach Soccer every summer. For ten days, the beach transforms into a grand festival that attracts over 1000 youth teams. It is an event that appeals to the whole family, especially children and young people interested in handball and football. The event also creates job opportunities for young people, who may have their first summer job at the event venue. We take pride in being partners with Åhus Beach, as it contributes to both joy and community for the next generation.
Local Support at Home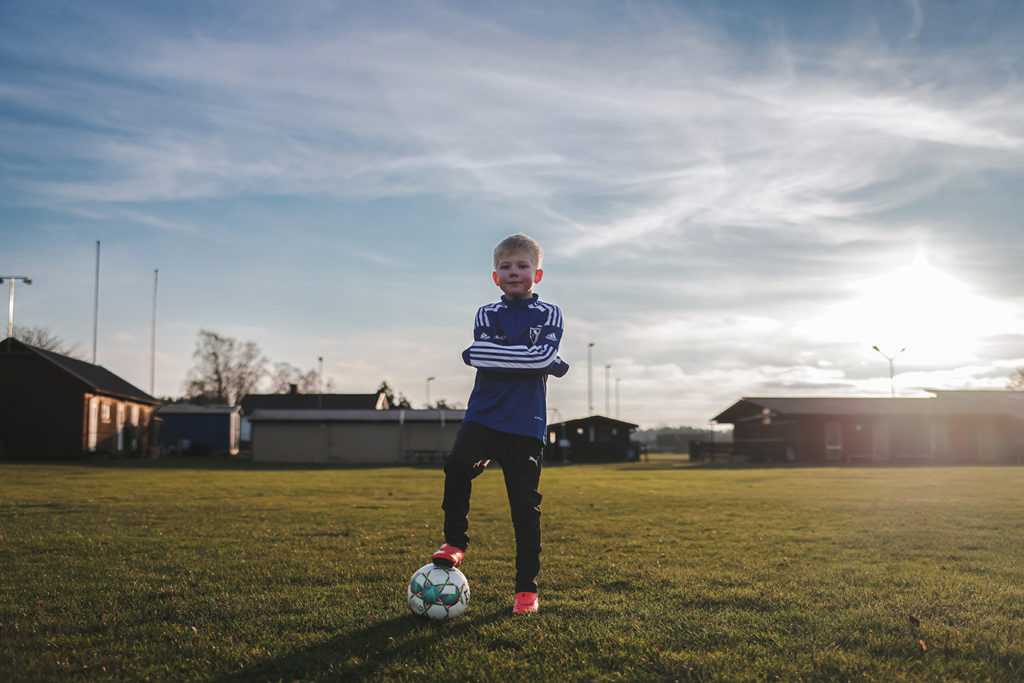 Yngsjö IF
Malmberg has been present in Yngsjö since 1866, and as members of this community, we naturally want to support local initiatives. In the heart of Yngsjö, we find the Yngsjö IF association, which enables activities, community, and great joy in our small village. As long as Yngsjö IF continues its operations, we want to contribute and do our part in constantly supporting and encouraging their fantastic work in the association.