About Malmberg
Malmberg is active in water treatment, well drilling, biogas and geoenergy as well as service & support. Our customers are private and public companies. The head office is in Yngsjö and we have approximately 154 employees in six countries. Malmberg has created its own niche by combining a high degree of innovative thinking with a world-class manufacturing know-how. Our roots as the local forge lives on through the passion for quality, safety and reliability.
Let's become Generation Zero together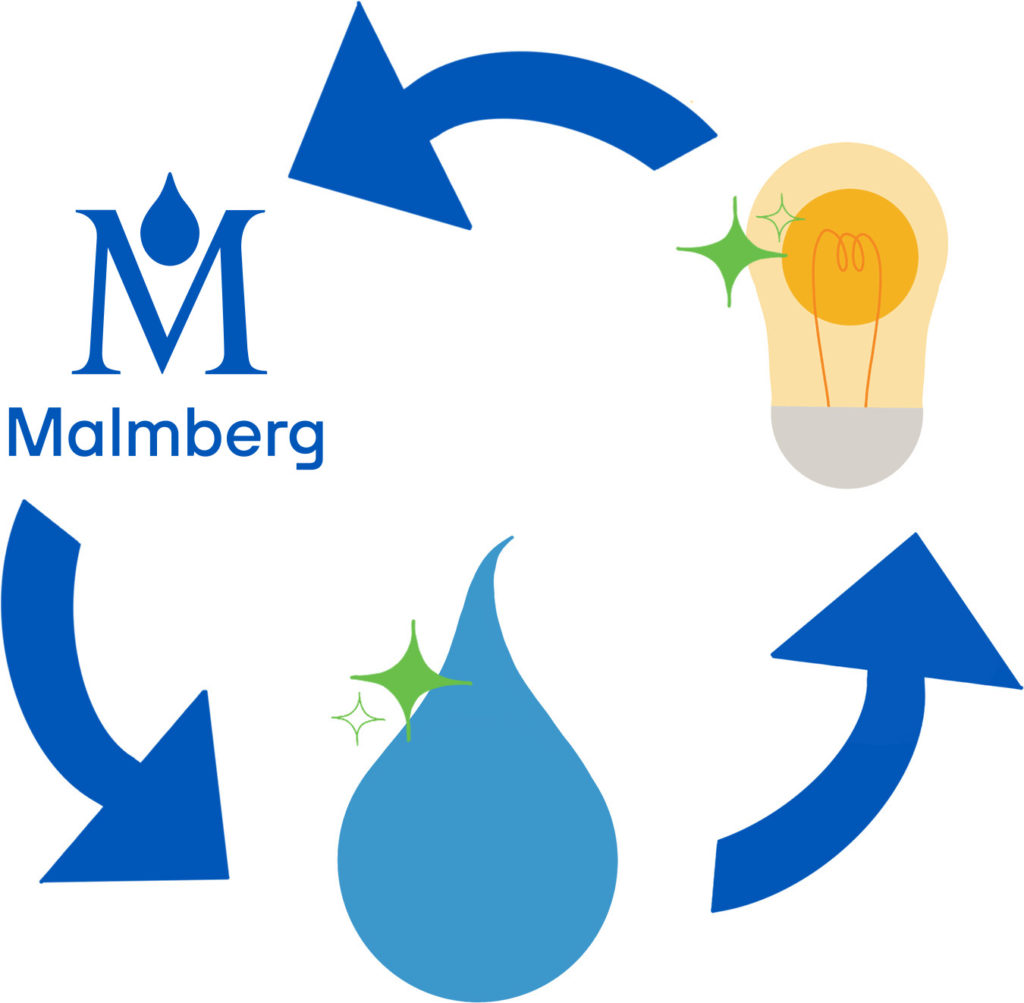 Vision
Malmberg's vision is to be the leading environmental technology company for clean energy and clean water, enabling a circular society.
Malmberg's strategy for reducing environmental impact focuses on the following areas, among other things:
Sell more projects
Streamline energy and resource consumption
Conversion to a fossil-free vehicle fleet
Meticulous project management for increased quality and reduced climate impact
ISO-certification
Malmberg is certified in accordance with:
ISO 14001 – Environment
ISO 9001 – Quality
ISO 45001 – Work environment
We are also certified according to ISO 3834-2 regarding the quality of our work and SS-EN 1090-2 for execution of steel structures.
Our certifications ensure that we work in a structured way with our sustainability work and constantly improving our processes.