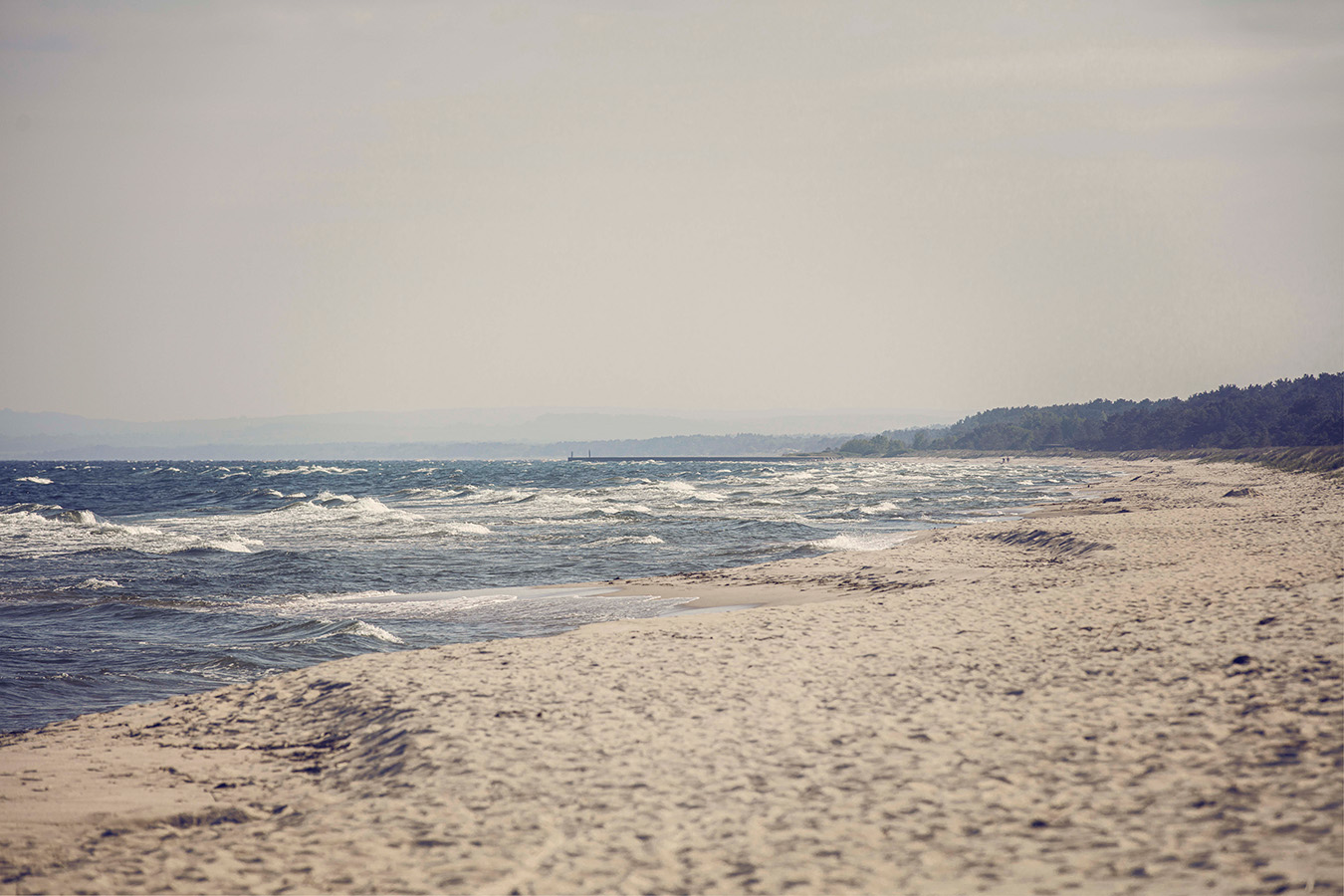 Malmberg Water
Malmberg Water is a part of the Malmberg Group. The legal requirements for sustainability reporting are tied to Malmberg Water, registration number 556292-9272.
Malmberg Water operates in the areas of water treatment, biogas, and service & support.
We sell, size, design, and create optimized purification projects in the Nordic market. Clean water is an increasingly vital factor for the world's survival, and its significance is expected to grow in the coming years.
The first biogas plant from Malmberg was already delivered in 1997, and today, over 120 facilities have been installed in Europe and China.
Both water treatment and biogas involve highly complex processes that need to be controlled and improved. Malmberg Water's service & support ensures that our solutions deliver year after year.
Malmberg Water has 95 employees and operates in six different countries.
Malmberg Water conducts regulated activities subject to notification.
Turnover over time, kSEK

| År | Omsättning (tkr) |
| --- | --- |
| 2017 | 270 023 |
| 2018 | 405 724 |
| 2019 | 403 179 |
| 2020 | 344 696 |
| 2021 | 321 842 |
| 2022 | 296 582 |
Financial sustainability Malmberg Water
(2022/2021)
296 582 kSEK
/
318 588 kSEK
Turnover